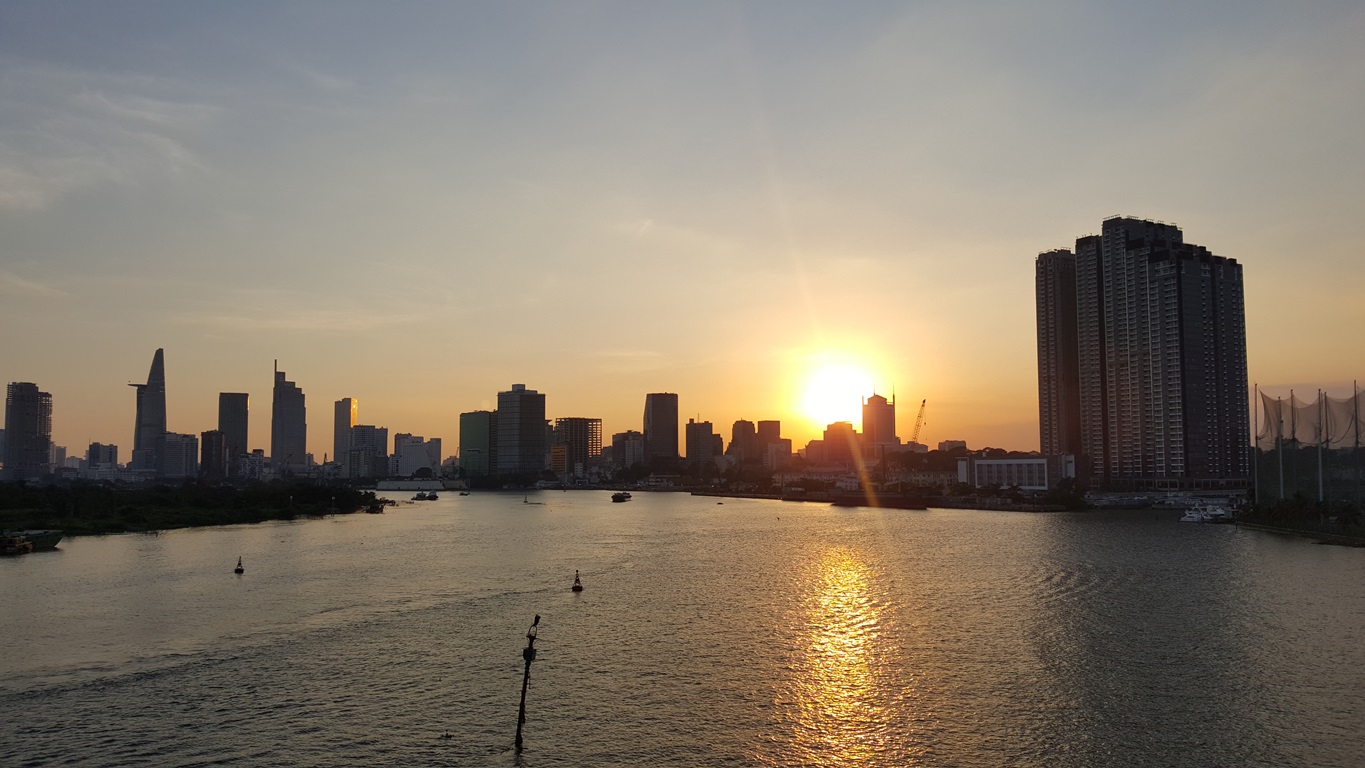 If you are arriving on a Cruise ship and are wondering what to do to experience the most when the Cruise docks at the port, the tour to explore our beautiful city with pick-up and drop-off at your Cruise is always a must for your reference.
The tour will give you the overview of the sightseeing places across Ho Chi Minh, local lives. The tour is customized uniquely for tours from the Cruise ship, which allows you to enjoy the most with your timing and schedule.
To maximize your experience and help you get the best senses of Sai a Gon. This tour will be the combination of the local lifestyle and following the expedition through Sai Gon's heritage such as: Notre Dam Cathedral, Central Post Office, Reunification Palace, Jade Emperor Pagoda and War Remnants Museum. You can touch the authentic historic and cultural traces of the southern Vietnam as well as know deeply about the fierce of the recent wars and Vietnam well preserved core values from the past and listening to the untold stories of Sai Gon the "Pearl of the Orient"
This fast-paced city is always alive with the swarm and sounds of motorbikes zooming along tree-lined avenues. With the influx of foreign investments a fine-living vibe has descended on the city and can be seen in the number of fine restaurants, glitzy bars, and luxury shops that have sprung up in recent years. With the plentiful choices for modern day fun you will never be without a distraction or experience while visiting Vietnam. Use our guide to Ho Chi Minh City to ensure your visit is sparkling and memorable.