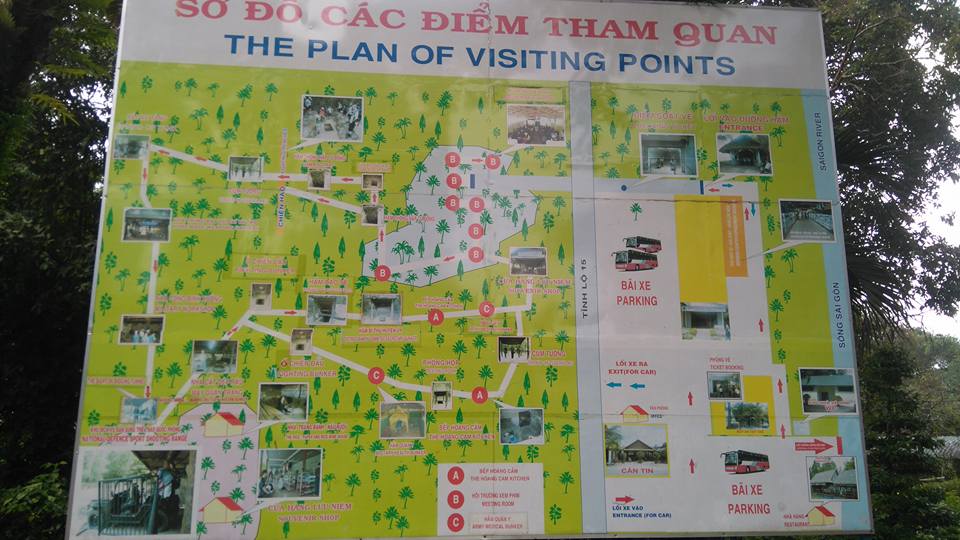 The Best Way To Learn More About Vietnam History for Cruiser Tourist
Cu Chi Village is considered a heroic site for the role it played in the Vietnam War. It is legendary for the tunnels system that stretches for over 250 km and is a popular attraction with both Vietnamese and foreigner visitors.
If you are arriving on a Cruise ship and are wondering what to do to experience the most when the Cruise docks at the port and if you are interested in exploring more about the history of Vietnam, curious about how the Vietnam war, the tour to Cu Chi Tunnels is the best choice for you in 1 Day.
The tour is uniquely designed for Cruise ship tourist. The tour provides you the best insights into Vietnam history, especially the war between Vietnam and America and the stories behind on how they fight how they live in a small and longest Tunnels in the world. You will have answers on the tour.
With this scenery in view, it's hard to imagine the destruction and deforestation of the area caused by bombs and mines when Cu Chi was labeled a free target zone. You'll see evidence showing that the district was once a battleground.